By now - whether it be through word-of-mouth or our constant barrage of social media posts, you would no doubt be familiar with the name Redmud Green Energy, but do you actually know what it is?

Having now completed construction on over 50 solar farms throughout the Riverland Region, Yates Electrical Services continue to develop the Redmud Green Energy project to assist land-owners and growers with reactivating redundant land parcels and integrating energy generating assets into their business structures. Yet, even with the project's reach across South Australia, there still remains some mystery surrounding the benefits for our growers, or what the process and requirements are to be involved.

Obviously the major benefit of having a solar farm on your property is the revenue which can be produced through the sale of your generated energy to the National Electricity Market (NEM), but there is also an additional revenue stream which can be accessed for sites above 100kW.

Large Generation Certificates (LGCs) are produced through a government mandated scheme which is in place until 2030, requiring 'dirty' generators – power stations which rely on non-renewable resources – to purchase these certificates in order to offset their carbon emissions. These certificates are generated by renewable energy assets, and for each 1,000kWh returned to the grid by these assets, 1 LGC is created. A standard 200kW Redmud Green Energy installation will typically create approximately 375 new LGCs each year, making up roughly 40% of the total revenue a solar farm creates.
For many land-owners who have been involved with the project, the benefits also included the ability to reactivate land. With the state government - for the first time in history - this year recognising that South Australia is officially in drought, it comes as no surprise that many of our Riverland growers have been struggling to keep their farming enterprises profitable - not to mention a noticeable reduction in yield prices which has been seen almost unanimously across the agricultural sector in Australia over the past two decades. To alleviate the pressures on our growers, government driven exit grant packages were offered for water entitlements on land - which may have been a saving grace at the time, but resulted in large parcels of land which could no longer be used for traditional farming practices.
With solar generating infrastructure now being at such an affordable level coupled with the small footprint of land required, it's little wonder growers are increasingly seeing the advantages of large scale solar production, if only to assuage their reliance on the volatile primary production markets.
Having additional income streams which aren't at Mother Nature's mercy when she decides to play a hand is of great appeal, particularly following the past couple of years which have seen several crop-destroying weather events.

Aside from the benefits to the individual business owner, there is also the economic advantages to the local community. With a population of just over 41,000 residents, the Riverland's heavily focused agricultural industry provides a quarter of Australia's annual grape crush, and uses a phenomenal amount of energy to do so. It's almost impossible to fathom the amount of revenue which is leaving our region in the form of electricity bills – something which can be stemmed considerably through the application of on-site renewable energy resources. Money which would otherwise be spent on bills can now be retained within local economies, further creating job opportunities and introducing new markets into regional areas.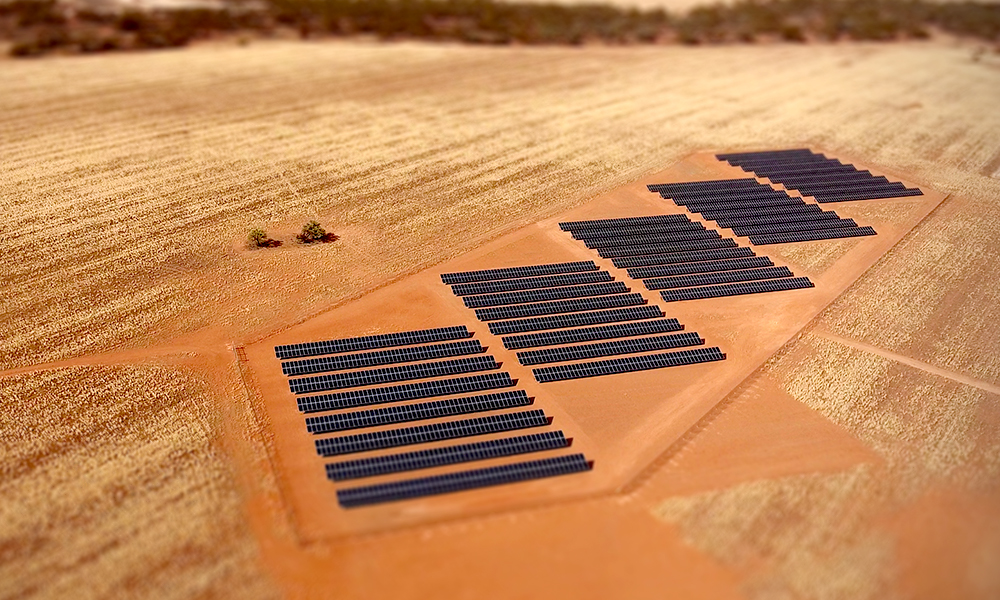 Redmud Green Energy are always on the lookout for additional suitable land parcels, so if this sounds like something you would be interested in getting involved with, please get in touch with us to discuss your options.
For more information, visit our website at
www.redmud.net.au
.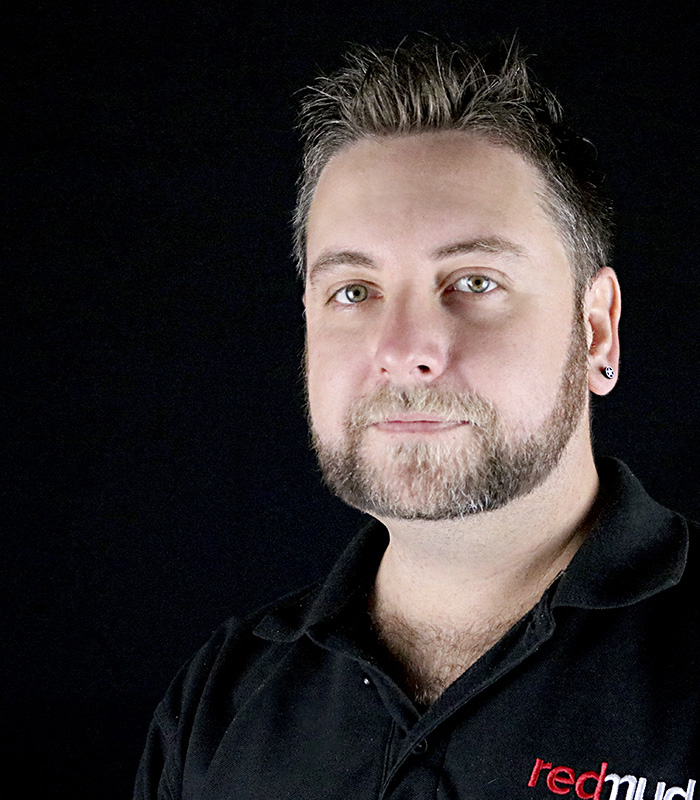 Patrick is the Marketing and Communications Manager at Yates Electrical Services. When he's not designing stuff and writing stories, he performs as an acoustic soloist and spends time with his beautiful little family.

Patrick also likes long walks on the beach, sewing, and photoshopping himself to look like an Avenger. He really wishes he was an Avenger.