When Yates Electrical Services really started kicking off their residential solar installations throughout the Riverland circa 2011, the price of a standard residential system was still relatively high; in part due to the market finding its feet on the Australian landscape, but largely due to the cost of the materials involved with rolling them out. The solar boom – fueled by government rebates and increasing electricity bills – saw a significant increase in residential PV systems installed throughout Australia, bringing home renewable energy kicking and screaming into the mainstream mindset.

Where it was traditionally people with oodles of cash sitting around who could afford to have their own miniature power station on the roof of their house, the technology has increasingly become more accessible to everyone. Today, residential solar installations are so prevalent they're borderline invisible. I mean, when was the last time you seriously drove down your street marveling at the plethora of solar installations?

The rapid uptake of roof mounted solar systems can really be attributed to 3 factors; increased panel efficiency, reduced cost of manufacture, and government incentives – a perfect storm of conditions which kicked off the Australian solar boom, and is looking to do the same to the home battery industry in the state.

Yet, while the business case for home storage solutions slowly comes into focus, so too does the viability of large-scale storage solutions capable of handling much greater loads.
It's something we have been talking about since the inception of our Redmud Green Energy project; the adaption of batteries into our fleet of large-scale solar farms. Incorporating storage solutions into our solar farms was always a key component of the plan, ultimately enabling energy arbitrage – the ability for our generation assets to charge an on-site battery during low demand periods which could be discharged into the grid when the site wasn't generating.
Through this model, renewable generation assets would be able to further provide stability to the grid, creating a network of dispatchable generation sites.
Last week, Yates Electrical Services took delivery of their first large-scale battery. The Tesla Powerpack – a fully integrated, liquid cooled 109kW/174kWh battery which consists of 16 individual battery pods in a self-contained unit – has already proved its grit in the South Australian market as part of the 100MW/129MWh Tesla Big Battery located at the Hornsdale Power Reserve, which saved the state $50million in its first year of operation.

Similar to the almost meteoric decline in solar panel pricing which has seen Yates Electrical Services go from paying $2.30 per watt installed in 2011 to the now 31 cents per watt, the expectation for the future of batteries holds an increase in efficiency and much lower price point than it does today. Yet, even with the technology still very much in its fledgling stages as we edge closer to a parity price-point in the battery market, the business case for storage solutions is increasingly making sense.

Using this Tesla Powerpack as a case study for installations, Yates Electrical Services plan to begin rolling out large-scale battery solutions to our existing Redmud Green Energy solar sites in the near future.

Now might be a good time to start looking into buying shares in lithium producers.

Just sayin'.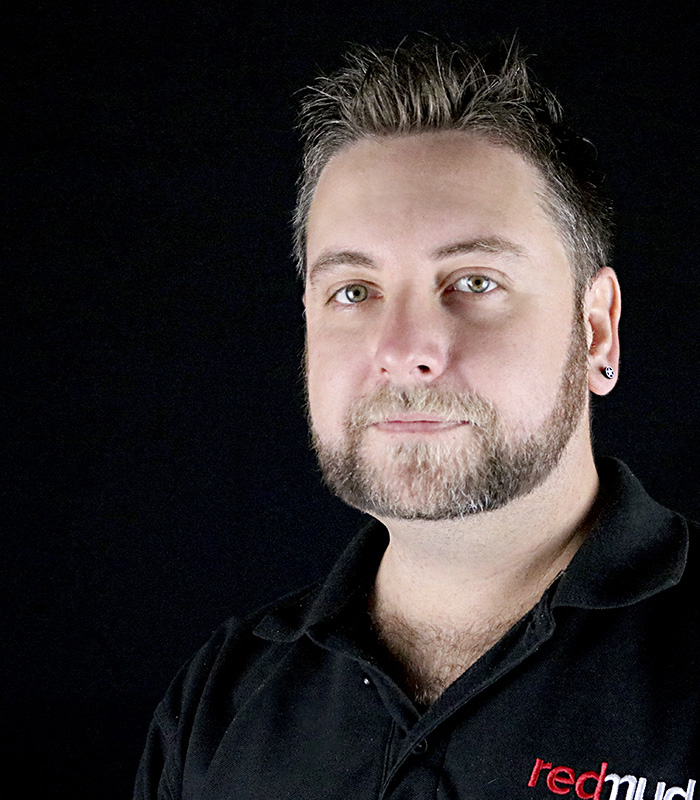 Patrick is the Marketing and Communications Manager at Yates Electrical Services. When he's not designing stuff and writing stories, he performs as an acoustic soloist and spends time with his beautiful little family.

Patrick also likes long walks on the beach, sewing, and photoshopping himself to look like an Avenger. He really wishes he was an Avenger.